Falko + Mare
The litter is born 18.02.2020  – 6 puppies – 4 bitches un 2 dogs.

---
BECKETTELF Mon Ami Hastings – Mr. Blue (Lambo, Latvija)

BECKETTELF Monsieur Hercule Poirot – Mr. Green (Bruno, Latvija)

BECKETTELF Marvellous Miss Marple – Miss Red (Betti, Latvija) – in coownership

BECKETTELF Madame Ariadne Oliver–Miss Yellow (Koriandrs, Latvija)

BECKETTELF Mystery Orient Express – Miss Orange (Mollija, Latvija)
BECKETTELF My Queen of Crime – Miss Pink (Latvija)

The mother of the litter is LV JCh & LV CH Rusmairas Odrey Pretty Berry aka Mare. The father of the litter is Beckettelf The Last Faun – a dog that is actually working also as canis therapy dog.
---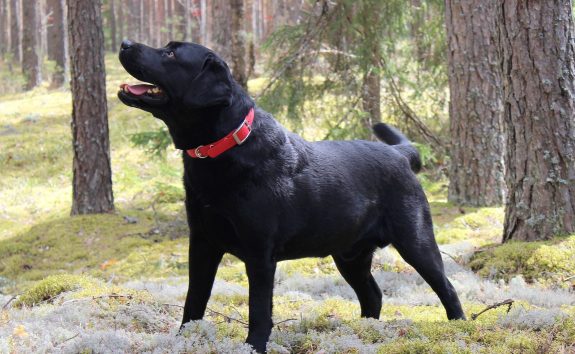 Metiena ciltsraksti:
Beckettelf The Last Faun
Carpenny Scenario

Carpenny Walpole

R

ockledge Bramble

Teepee Teodori Elegant Elf
Farnfield Hakuna Matata
Gwendolin Z Grodu Grabiego Malmesbury
Rusmairas Odrey Pretty Berry
Kandystyle Henessy

Bournhall's On The Waterfront

KendyStyle HI FI

Rusmairas Germiona For Julie

Delightfull Veyron

Jasmin Shelly Best